Brand + Image Development Leadership Presence, Charisma, Rapport, Gravitas Projecting a WINNING Demeanor for Voter Confidence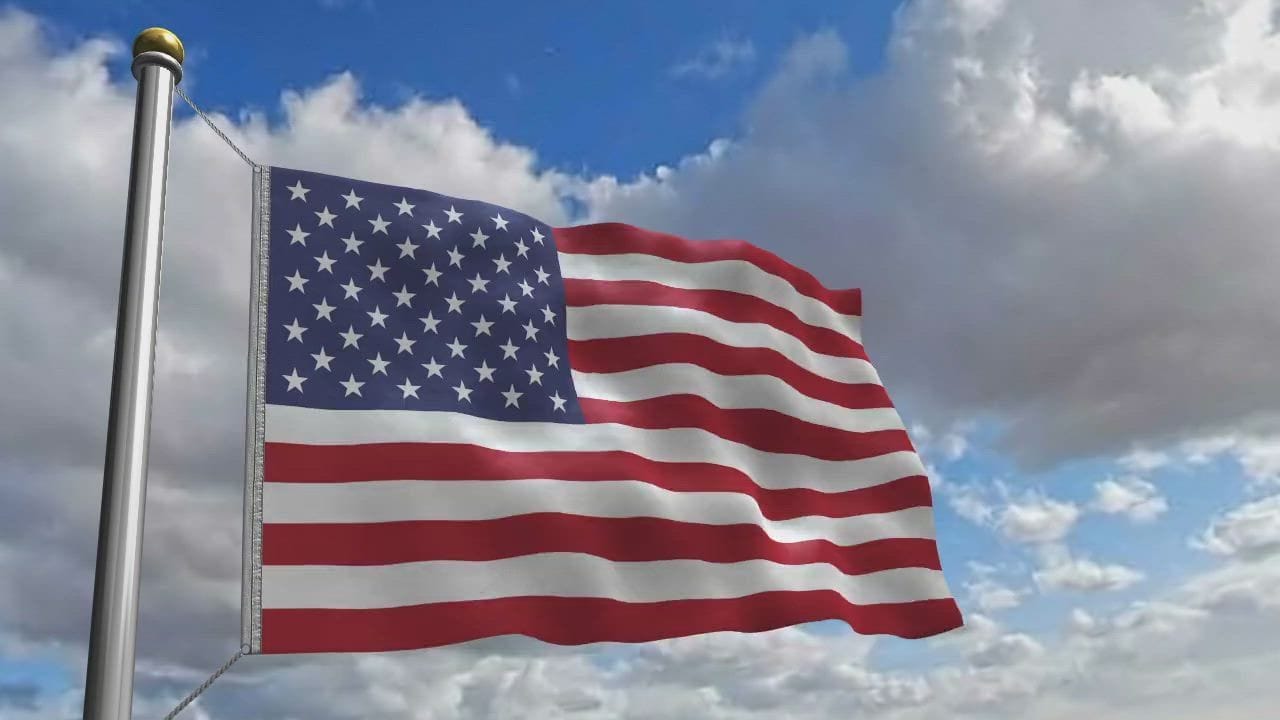 Brand + Image development

for Candidates

During the Campaign

,

Swearing In/Inauguration

, and

While in Office

. coaching to deliver

compelling + credible Messaging + platform

body language, facial expression, vocal tone, and purposeful Clothing + Grooming for Debates and the Campaign Trail

to impact voter confidence
Be Readable. Be Believable.
™
Get NEW Votes.
Project your message powerfully.
Match your image to your message.
Convey your quality to voters and
attract "on the fence" voters to fuel your campaign.
Match your appearance to your political position.
Feel comfortably confident and Look confident
.
Feel and appear composed in front of cameras.
When you walk in the room...attract attention as a charismatic leader - and WINNER.
Executive-level

Political

Image Coaching
and Media Training
Available in the following formats
...
In Person -
at your location NATIONWIDE - or in Los Angeles at our location -
and advising by Webcam
Ask for
Image Training Seminars
for groups [e.g. elected sheriff groups, women candidate development groups, etc.]
Public Speaking Topic
for organizations.
Our Experienced Political Image Consultants
ensure your confidentiality upon request.
Media Interviews -
Call Patsy Cisneros to set the interview time.
regarding the Public Image/Perception of a
Candidate, Politician, Spouse, Relative, and their Staff.
Ask us: what the perception is currently,
what would we recommend,
what errors have affected their image,
and how do we recommend recovering from perceptions of image errors.