On camera preparation + MEDIA TRAINING
Corporate Icon and Political Icon specialize in preparing clients for the highest visibility events.
Prepare NOW,
well before the call
to Show Up and Represent.
Let's do the work together and you will have great results.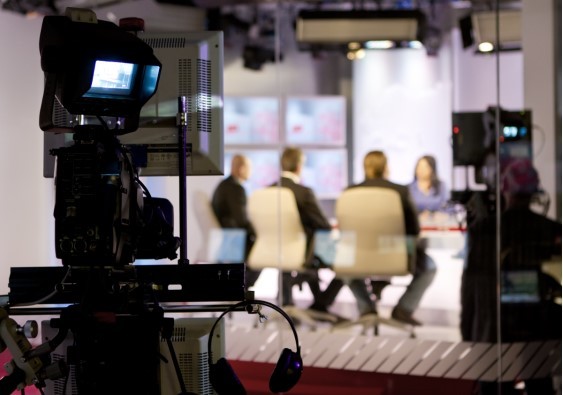 Have a planned, concise message delivered with the right tone and demeanor...
THE RIGHT THING AT
THE RIGHT TIME. ™
Be prepared and practiced, hone the words, look like you mean business, and especially be able to
pivot away from challenging positions
.
We bring value to experienced presenters by leveraging "Advanced Presenting" tips and skills appropriate for
your audience.
Before and while being interviewed, know how to establish connection. In-person events, virtual meetings, broadcast tv cameras, social media filming,
in studio and remote
... you will connect with your audience. Move them to action.
Know that they chose YOU to be the subject matter expert.
Show Up and Represent
as YOU
,
comfortably
confident. Use these skills for on-camera, and on a speaking dais, at the boardroom table, in meetings, and as an industry expert at conferences.