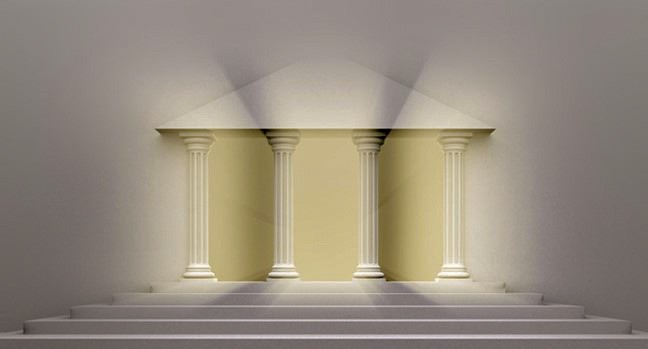 BRAND + IMAGE
PROFESSIONAL PRESENCE
ON-CAMERA MEDIA TRAINING
for Business, Organizations, and politics
Clients project the quality of their
knowledge, skills, and experience -
and project the quality of their products and services -
through their dress, speech and behavior
in person and on camera.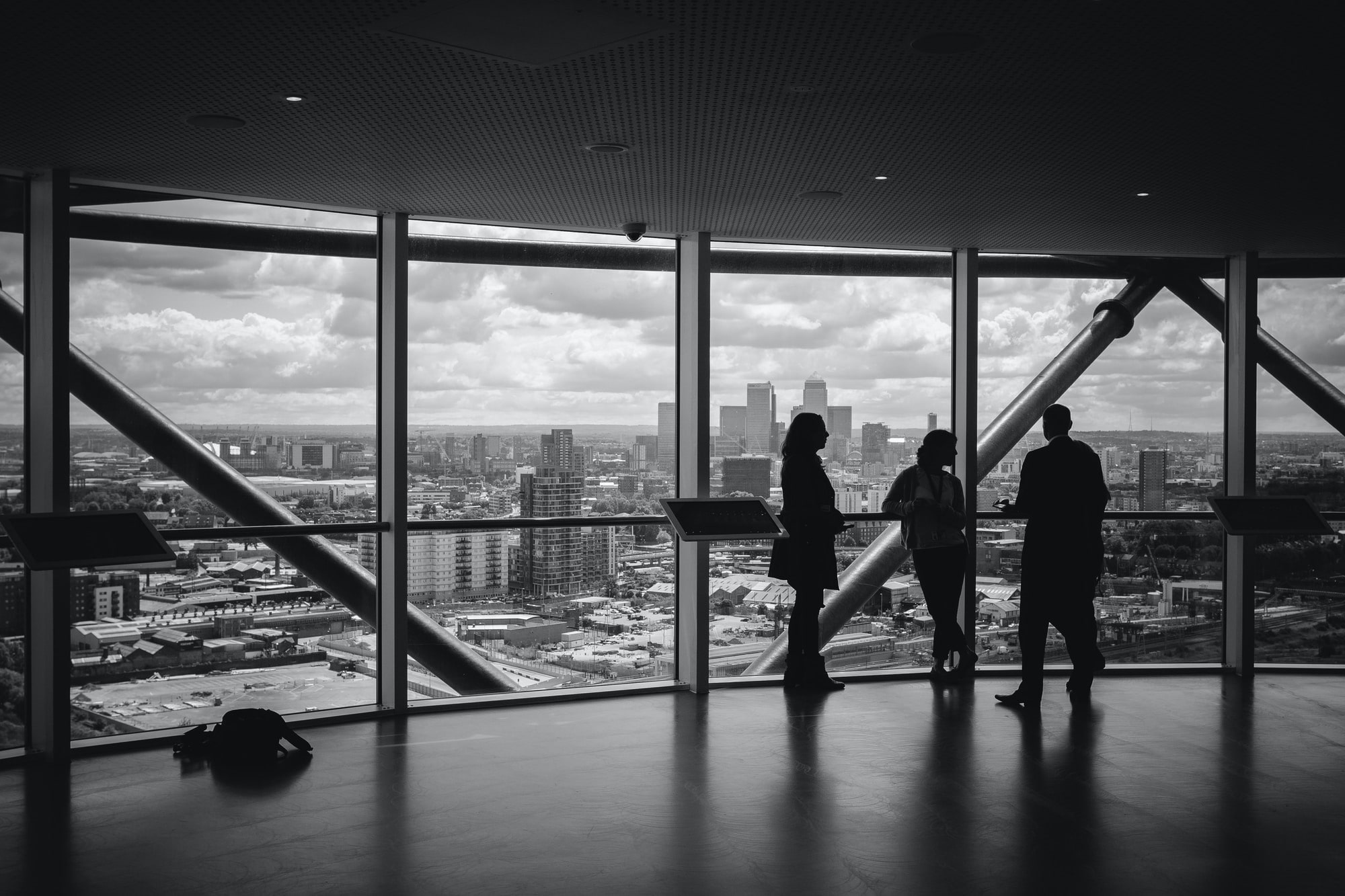 WHAT will Corporate Icon

®

DO FOR YOU?
Thoroughly learn how to manage your external communication: purposeful face and body communication, improve the sound of your voice, customized coaching of grooming and attire for the right time and place.
Be prepared for speaking to stakeholders, colleagues, prospects + clients. Represent appropriately in high visibility scenarios of your community and industry. Learn ADVANCED public speaking skills.
oN-CAMERA pREPARATION AND pRACTICE
Whether experienced or new to being in the public eye, learn to deliver a clear, purposeful public message for broadcast media, meetings, and public speaking. Have professional expertise to hone your delivery, then practice on-camera until you're ON POINT with actionable results.
- Personal - Brand + Image
Recognizable Value to
Prospects and Clients
A Credible, Believable, and Approachable Image
Professional Polish and Charisma
Comfortable Confidence
A Competitive Advantage
Rapid Rapport (Others will:
KNOW LIKE TRUST you)
More Long-Term Business Relationships
More Income Opportunities
A Major Role in the
"Self-Awareness" Competency
Value for Succession Planning
Leadership Value
- BROADCAST MEDIA -
the BRAND + IMAGE of your message
Build an internal and external corporate message
Have ALL business representatives consistent in message that's
aligned with your Public Information Officer's message
Deliver messaging in ALL media forms: TV, Print, Social Media
Protect Your Brand from negative external messaging attempts
Strengthen your team's
media interview skill sets: clarity, brevity, credibility
Learn the media skills that apply to presenting in a boardroom meeting
The Political Icon Division confidentially customizes
Individual Media Training
and also provides
Training Seminars for Candidate Groups (e.g., Sheriffs Associations, Women Candidates, Diversity Candidates, etc.)
- PROFESSIONAL PRESENCE -
trainable and coachable
As part of the development program you are organizing
for advancement candidates in the organization's matrix...
As part of your life-long learning, personal improvement goals,
and leadership development...
As a fulfillment of development knowledge that
your upbringing, your environment, or lack of opportunities did not provide and
You Don't Know What You Don't Know
...
Add a unique, affirming approach to prepare for and create
life-changing opportunities
in your immediate future and the future you WANT to build...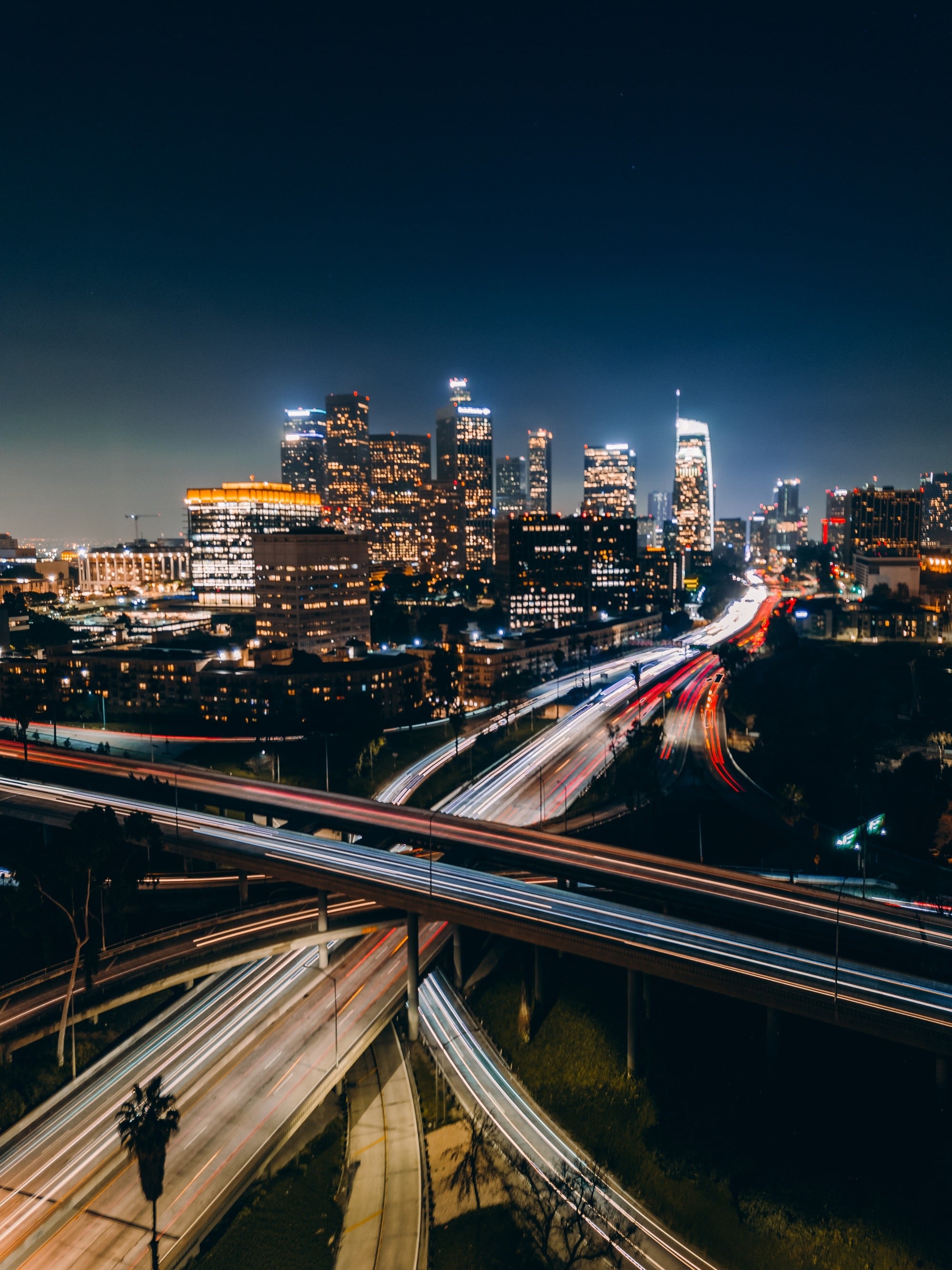 Prepare now. You'll be ready for what's next.
We want you to enjoy this learning process. It's not a finger-wagging "You Should" approach. This knowledge and practice are for you to fulfill your goals, and your business' goals at the same time. We are champions for our clients...
that means we are
your
champions
. Strengthen your internal resolve and your outward messaging to enjoy your journey, discourage nay-sayers around you, set an example for your people, garner respect, earn appreciation, and the rewards. Mentor others with your Brand + Image knowledge through the years.
Broadcast or Social Media, learn the

Advanced

Techniques to be

Believed, Liked, Followed

, and

NOT DeRailed

from your message.

Networking for Business Connection

Image confidence and rapport to

Distinguish Yourself

and be remembered;

Minimize Ageism

(too young/too old); knowledge to use for the

Multiple Interview Process

and for

Panel Interviews.




Professional presence and comfortable confidence CAN be learned and becomes a genuine part of YOU.

Add m

ore

Credibility

to your speaking skills with techniques of polished, paid professional speakers.

A well-planned external message creates a

Credible + Trustworthy Confident + Charismatic

person during candidacy and while in office.

Gain

Voter Confidence + Increase New Votes

with your best d

elivery

of your platform and messaging.